5 Tips For Setting Up Your Own Home Office Space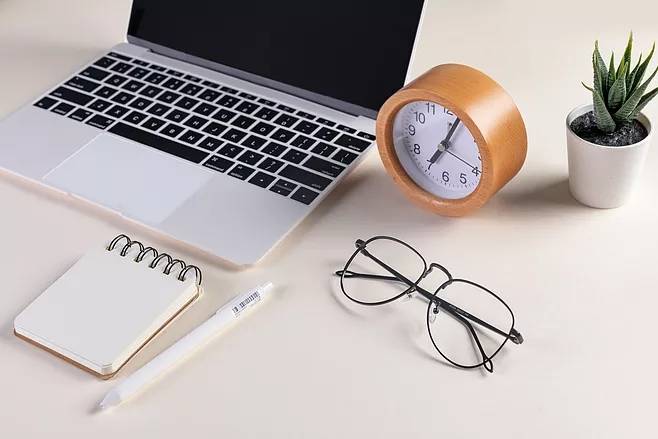 Working from home is an easy thing to say, but it's not always as straightforward as people hope for. You are just thinking about the purpose of your home office. If you'll be working in there daily, creating a different feel from the rest of your rooms may help you focus.
However, many modern workplaces are cleverly designed for employee productivity, but our home offices lack these innovations. Luckily, those who work from home can learn a lot from the revolutionary designs of green, organized, and innovative workspaces.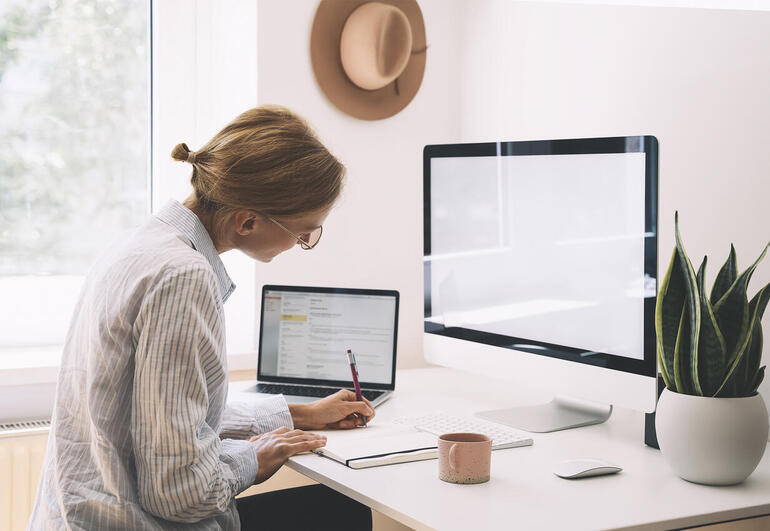 That's why we've put together a list of tips and ideas to help you choose a perfect place and proper equipment for remote work to improve your productivity. Whether you're starting your own business, you work from home full time, or you occasionally conduct business from your home office, you can benefit from upgrading your workspace for great productivity by using the following tips.
#1 Invest In A Comfortable Ergonomic Home Office Chair
Sitting for too long in an unsupported chair while you are busy can lead to severe issues. Arranging screens, desks, and chairs in balanced settings that enable you to retain various healthy postures throughout the day will do much to present or ease these conditions. A good chair will relieve much bodily strain while enhancing your mental mood and proficiency.
While you probably do not want to spend a lot of money on a chair, a high-quality ergonomic chair is an investment in your health, comfort, and productivity. It would be challenging to select the best prices, ranging from a rudimentary chair priced around $50 to a high-end one at least $1,000. To find the right fit, pay attention to back, thigh, and arm support. Also, consider the material options and warranties offered, if any.

#2 Declutter And Keep Your Space Organized
When you cannot devote your entire space to a home office, save space by saying good-bye to clunky desks. Opt for
sturdy shelves
to house your computer and keyboard. It's just as important to invest in some home office organization pieces to store important papers, pens, and pencils, and that piles of USB drives. For frequently used supplies, a pegboard can be a practical storage option to keep items within reach but off the desk space. Another option is to collect desktop items in old jam jars for a quick, inexpensive solution. Also, dividing drawer space into compartments can keep smaller office supplies organized and easy to use.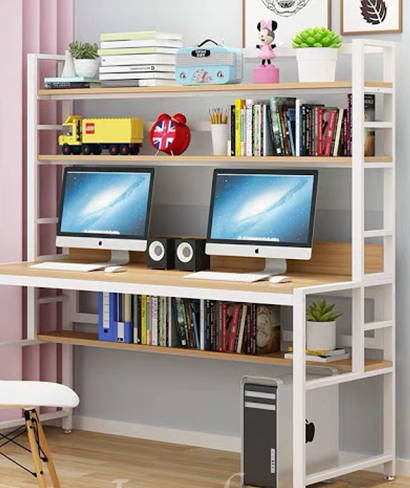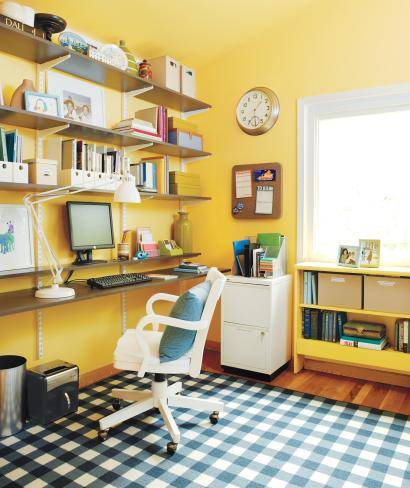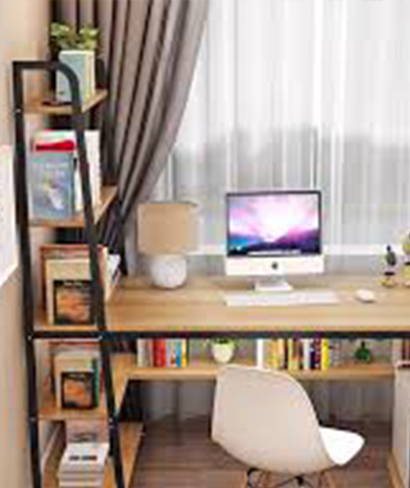 #3 Bring Some Green Plants To Your Workspace
Styling your home office space with plants is a great way to indulge in your love of nature, beautify the place, and their therapeutic qualities can even improve your mental health. Green plants will add a dash of color to your space and increase happiness and reduce stress. It is reported that even a few plants can increase productivity by as much as 15%.

There are many great options for office plants. The plants listed below are often cited in research as optimal for cleaning the air and offering other health perks.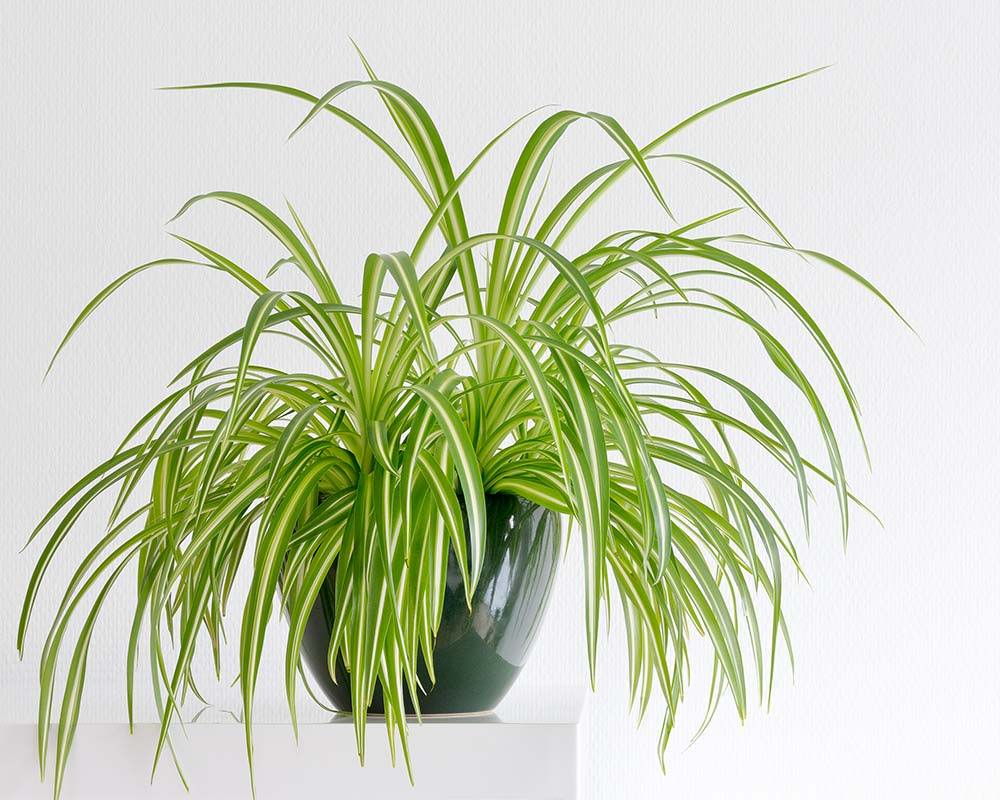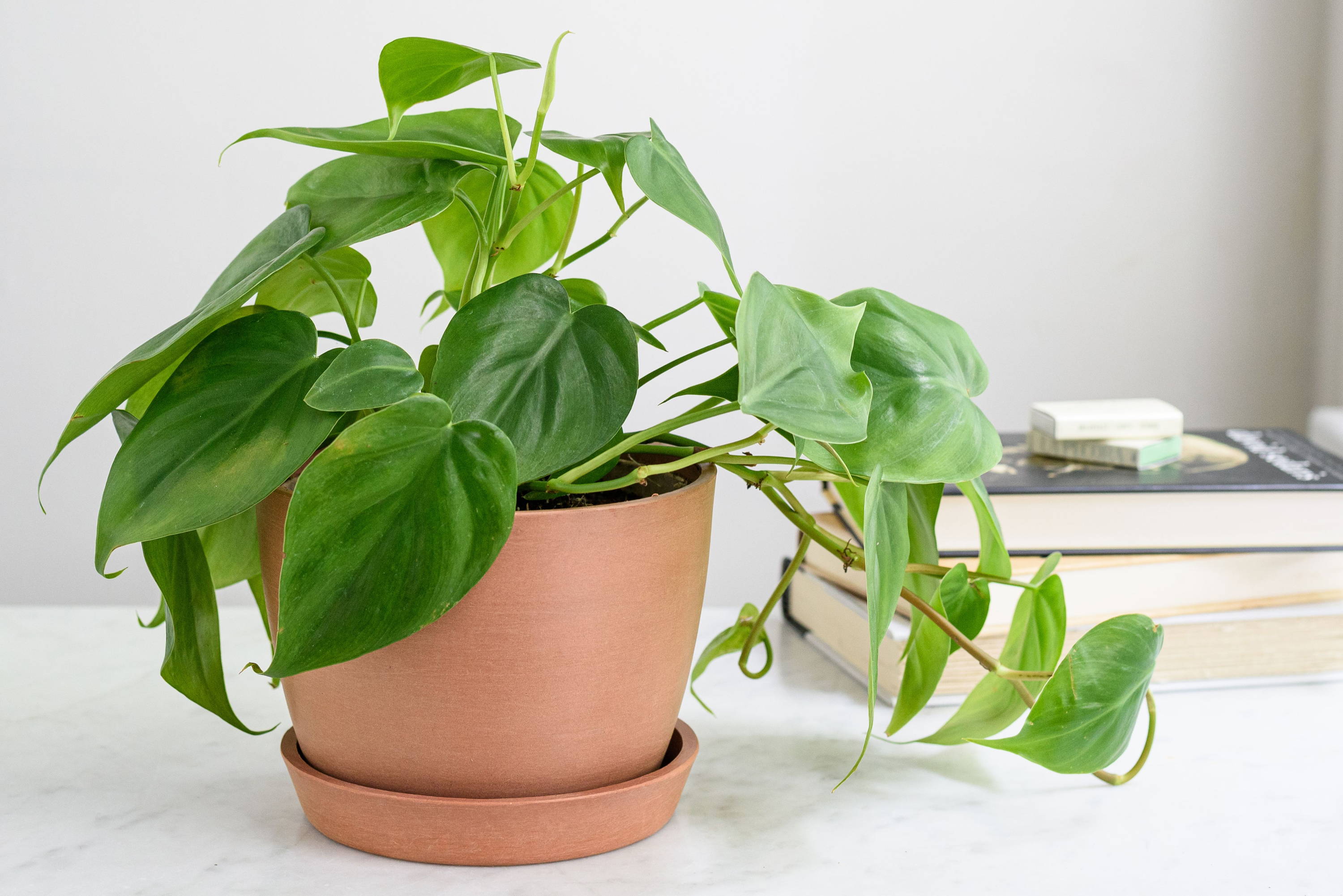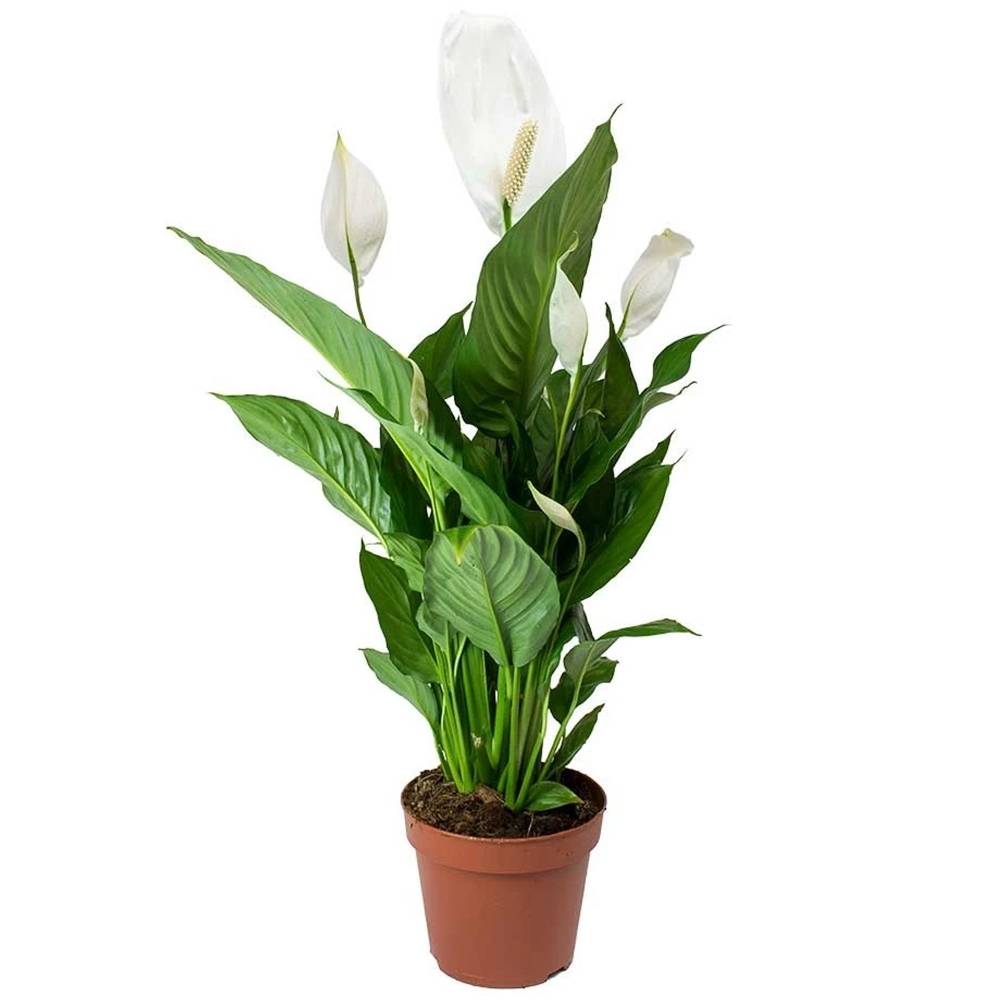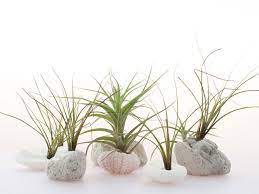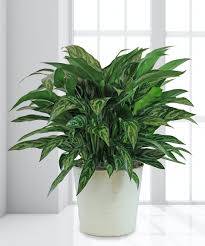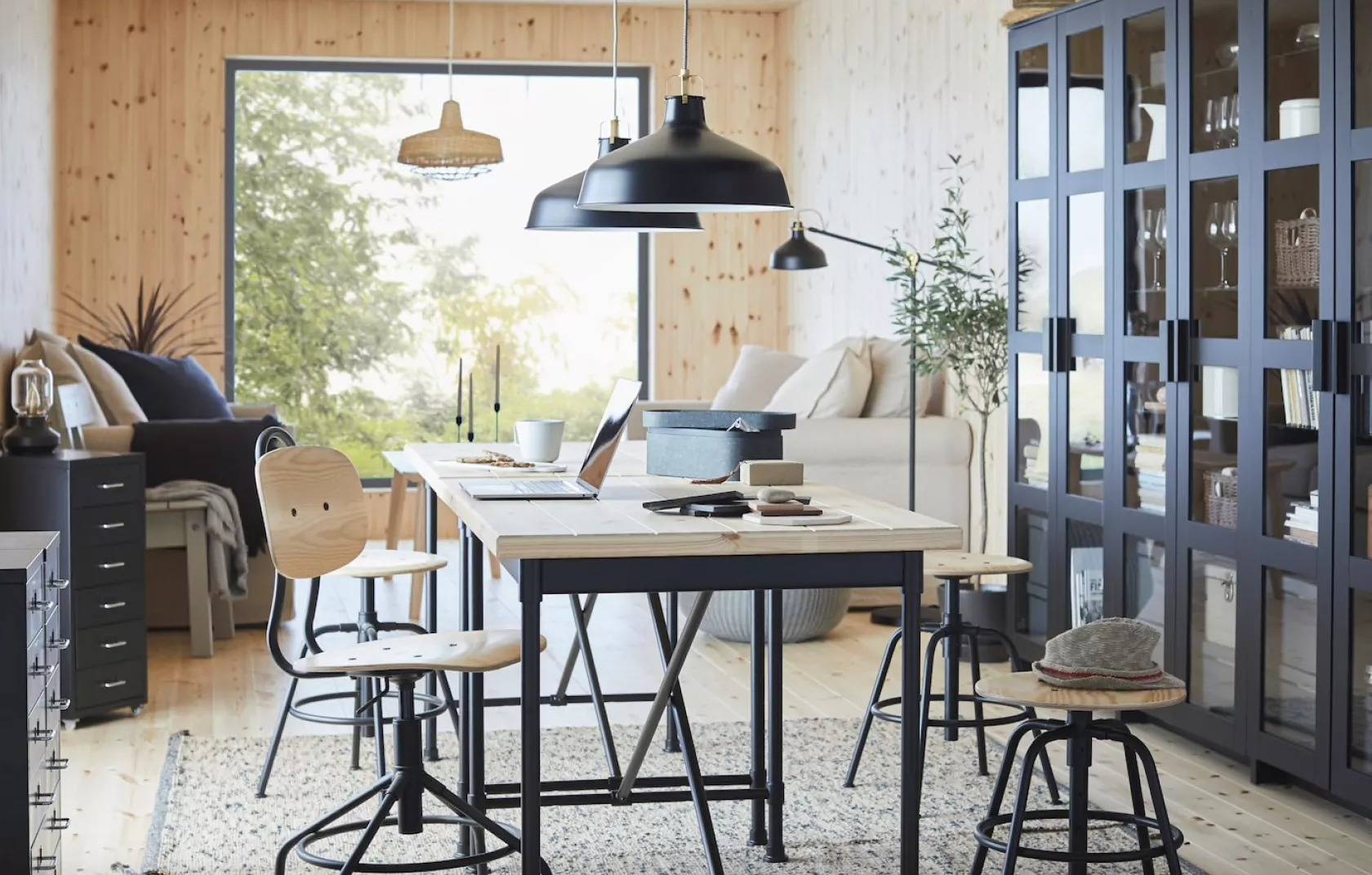 Improper lighting can cause eye fatigue and drowsiness, which hinders productivity. The hue of light is also a factor to take into consideration. Warm color temperatures are calming, while cool color temperatures stimulate productivity. Choosing an LED task light that allows you to change color temperature settings gives you the flexibility to select a suitable lamp for the task at hand.
Another option is to let the natural light in. A recent study found that adults who get natural light sleep better (46 minutes more than those who don't get natural light). Another study found that 40% of workplaces with natural light experience 3%-40% improvements in productivity.
So, it is essential to build a comfortable office that gets plenty of natural light. Those with windows in their workspaces will have more energy than those who didn't. Reinvigorate your work efforts by creating a home office to let the light in.
#5 Personalize Your Space
One of the best parts about a home office is that you can dictate its decor per your tastes. A good set won't just make your office space feel more inviting. It'll also improve productivity. Even if you have a small space, you can maximize the area by decorating on your own. Choose furnishings and bright colors that fit your current home aesthetics.
A study found 83% of respondents said the artwork was "important" to their work environment. When choosing colors, follow color psychology and pick an energy-inducing color, such as shades of yellow, orange, and red. Avoid dark, dull colors — they can make you feel less energetic.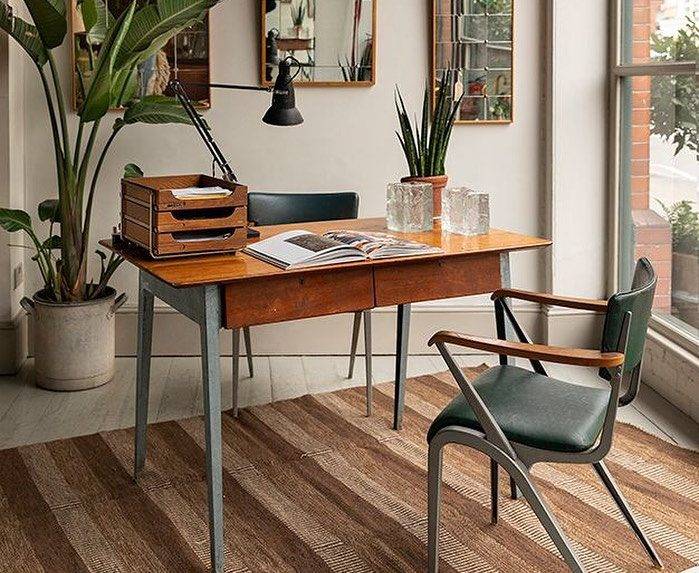 Being able to work from home is one of the best things for employees nowadays. Not only do you get to decide your work hours, but you can also design your office space exactly as per your needs. Though it would be hard to start working at your own pace at home, you can make the transition much more painless if you have a little bit of a plan in place. You can have devised a simple five-point checklist of things to consider when you're building a home office for the very first time.

Do you have any tips and tricks for maximizing productivity at your home office? Please share them with us below!
We accept articles, stories, and reviews that feature our products. The topics can also include tips on posture, healthy lifestyle, and how to create a home office setup. If you are interested to collaborate with us, send an email to marketing@myseatingplus.com.
Sunday,Monday,Tuesday,Wednesday,Thursday,Friday,Saturday
January,February,March,April,May,June,July,August,September,October,November,December
Not enough items available. Only [max] left.
Browse Wishlist
Remove Wishlist